HOURS
Monday and Thursday
4:00 pm – 9:00 pm

Friday and Saturday


4:00 pm – 10:00 pm





Sunday




3:00 pm – 8:00 pm



Closed Tuesday and Wednesday
---
RESERVATIONS -
We accept reservations in our newly renovated bar room with low lights and music.
We have designed an open space with low and high top tables. Online reservation

Walk Ins  - WELCOME
We recommend reservations but, You do You!
Our bar is now open. We can find a place for you to wait if a table is not available.
Dear families:
We see you. We will come up with a plan to accommodate more of you in 2024. For now, we consider ourselves to be an "adult mostly space."

Please, toddlers must remain in their seats and have their many needs attended to by loved ones. Also, your restaurant trained pre-teens are most welcome…if seated by 6:30 please. Thank you for understanding our vision.

*Our side dining room is now closed until spring.
CARRYOUT -
Schedule your order and pay online at galestreet.com. Pull up in front or in the lot, walk in, and we will hand your order to you. Please note that we do not often pick up the phone during our busy hours.
---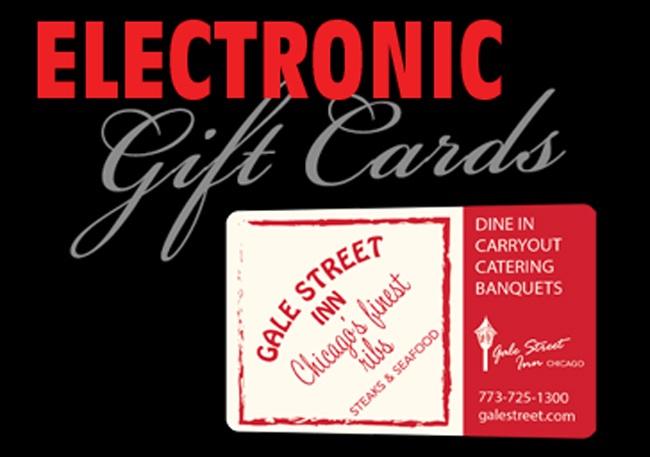 ---